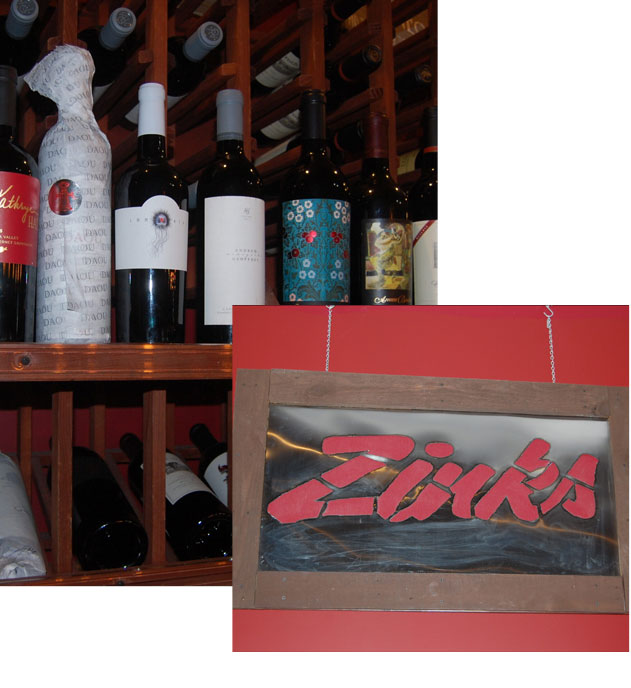 Zink's Meats & Fine Wines is a family owned and operated business you do not want to miss. We offer some of the finest meat and wines in the Dayton area. If you are looking for delicious food and a unique wine experience, look no further than Zink's Meats & Fine Wines.
Zinks includes a deli, full restaurant, and a wine selection you will be impressed by.
At the deli, you can purchase sandwiches, meat cuts, and catering for your next event. Our sandwiches are the perfect pairing for any of our wines. Our meats are cut fresh in-house. We offer the best quality for the best price in Dayton, OH.
One of our favorite offerings is our monthly wine dinner.
This event provides you with an opportunity to try new wines from around the world. Our knowledgeable staff guides you through each wine and provides interesting facts about its production. You will not find this experience anywhere else in Dayton!
Zink's Meats & Fine Wines also offers catering for any of your special occasions.
We offer wonderful meals and impeccable service.
Our boxed lunches are perfect for:
Weddings
Graduations
Business lunches
Office parties
They make a nice surprise for special occasions or can save time and effort for holiday meals. Our catering service will take care of everything so you can focus on what really matters to you.